The Cheese Factory Restaurant
Where Great Food, Wine & History Meet!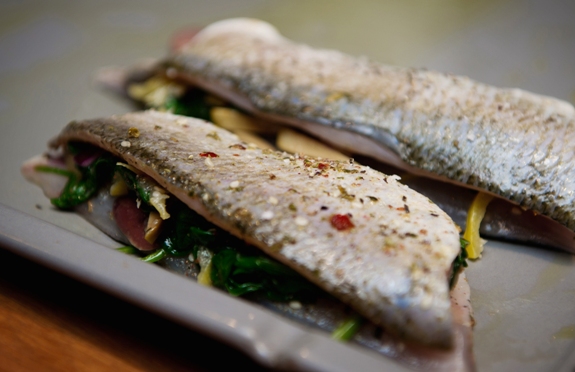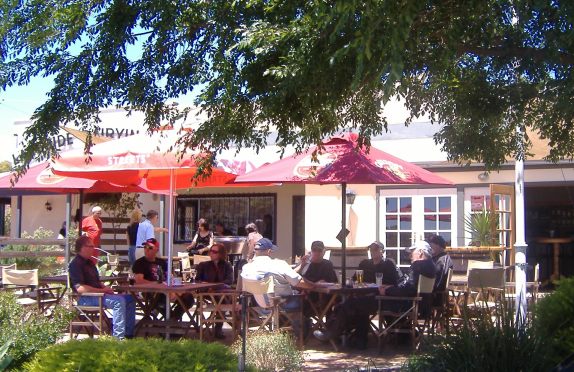 Situated by the shores of Lake Albert, next to the caravan park, we offer great country hospitality. Take some time and check out the adjoining museum. You will be amazed at the local history you will discover. Take a stroll along the beach front and enjoy the pelicans as they swim past or just sit back and relax with a glass of wine in the courtyard and sample some of our chefs creations.
Its a great dining experience, specialising in Local Produce and Superb South Australian Wines.
Functions are a speciality, please contact for further details.
Visitor Information available
Groups and functions catered
Buses welcome
Telephone: 08 8575 1914
Facsimile: 08 8575 1614
Email: cheesehouse@hotmail.com