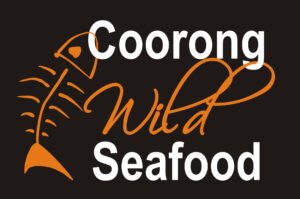 We sell only what we catch. Chilled stocks are often limited so phone ahead to order seafood to avoid disappointment.
You can also arrange pick up out of hours and even delivery to selected locations in Adelaide. Ring 0427 604 047.
Our famous Coorong Yelloweye Mullet is available from a number of retail outlets, and we also supply seafood to some of the best restaurants in Australia.
Stay awhile and taste the bounty of the Coorong in a variety of traditional and creative dishes in the undercover seating area.
Book through Coorong Wildside Tours.
Address
10 Yumali Rd,
Meningie SA 5264